Univ.Prof. Dr. Christian Göbel, M.A.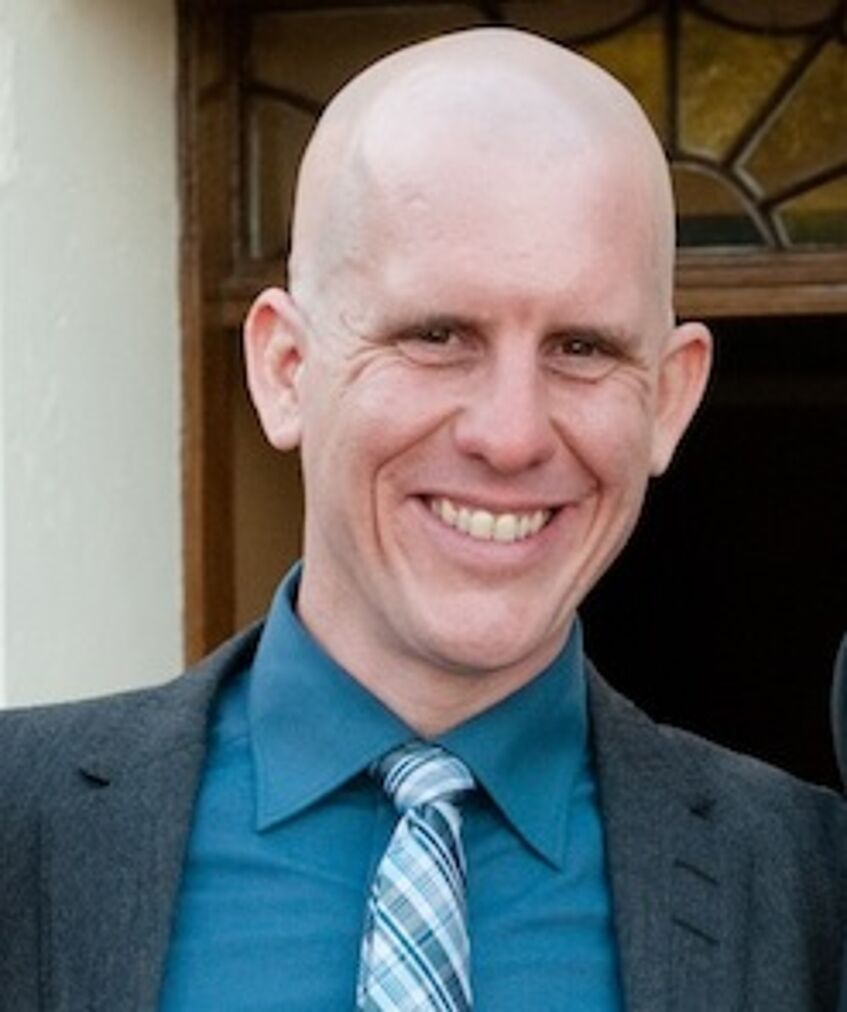 Univ.Prof. Dr. Christian Göbel, M.A.
Research
My previous publications are mainly concerned with relations between central government and local governments in China. A monograph published in 2010 examines the emergence and implementation of tax reform that ended with the abolition of agricultural tax, making many local governments largely dependent on the central government's financial allocations. A second monograph, written in collaboration with Thomas Heberer, deals with the central government's attempt to establish urban neighborhoods. By assuming state responsibilities, neighborhood committees should help ease the burden on the government.

After completing these two projects, I have chosen a more comparative perspective for my research. Inspired by earlier studies on the consolidation of democracy in Taiwan, I have developed a conceptual framework for examining the consolidation of non-democratic regimes. This project has already resulted in several publications and working papers. I also co-founded the interdisciplinary China Innovation Group with several colleagues from Lund University, dedicated to cross-disciplinary research into technological innovation in China. The intense exchange within this group sparked my interest in the connection between innovation and authoritarian consolidation, which I pursue, among other things, in the context of two new research projects financially supported by the Swedish Science Council.